Media reports that two people who made us laugh in life have died in the past 24 hours. While they both shared the 'comedic gene' (if such a thing exists), it was their physical stature that identified each of them in the public consciousness.
The first is Mickey Rooney who passed away yesterday at the age of 92.

Rooney started his career in his parents' vaudeville act while still a toddler, and broke into movies before age 10. He was still racking up film and TV credits more than 80 years later - a tenure likely unmatched in the history of show business.

"I always say, 'Don't retire -- inspire,'" he told The Associated Press in March 2008. "There's a lot to be done."

Among his roles in recent years was a part as a guard in the smash 2006 comedy "A Night at the Museum."

Rooney won two special Academy Awards for his film achievements, and reigned from 1939 to 1942 as the No. 1 moneymaking star in movies, his run only broken when he joined the Army.

At his peak, he was the incarnation of the show biz lifer, a shameless ham and hoofer whom one could imagine singing, dancing and wisecracking in his crib, his blond hair, big grin and constant motion a draw for millions. He later won an Emmy and was nominated for a Tony.

Read more: http://www.ctvnews.ca/entertainment/legendary-hollywood-actor-mickey-rooney-dies-at-age-93-1.1763983#ixzz2yCZUuW00
The second man mined his large girth as rich source of comedy. John Pinette died at the age of 50, at the very pinnacle of his comedic career.
Pinette died of natural causes Saturday at a hotel in Pittsburgh, the Allegheny County Medical Examiner's office said Sunday evening. Pinette's agent confirmed his death.

The portly Pinette was a self-deprecating presence on stage, frequently discussing his weight on stand-up specials "Show Me the Buffet," "I'm Starvin'!" and "Still Hungry."

Pinette had been working on another stand-up project when he died, his agent, Nick Nuciforo, said.

"He should be celebrated for the amazing comedian he was," Nuciforo said.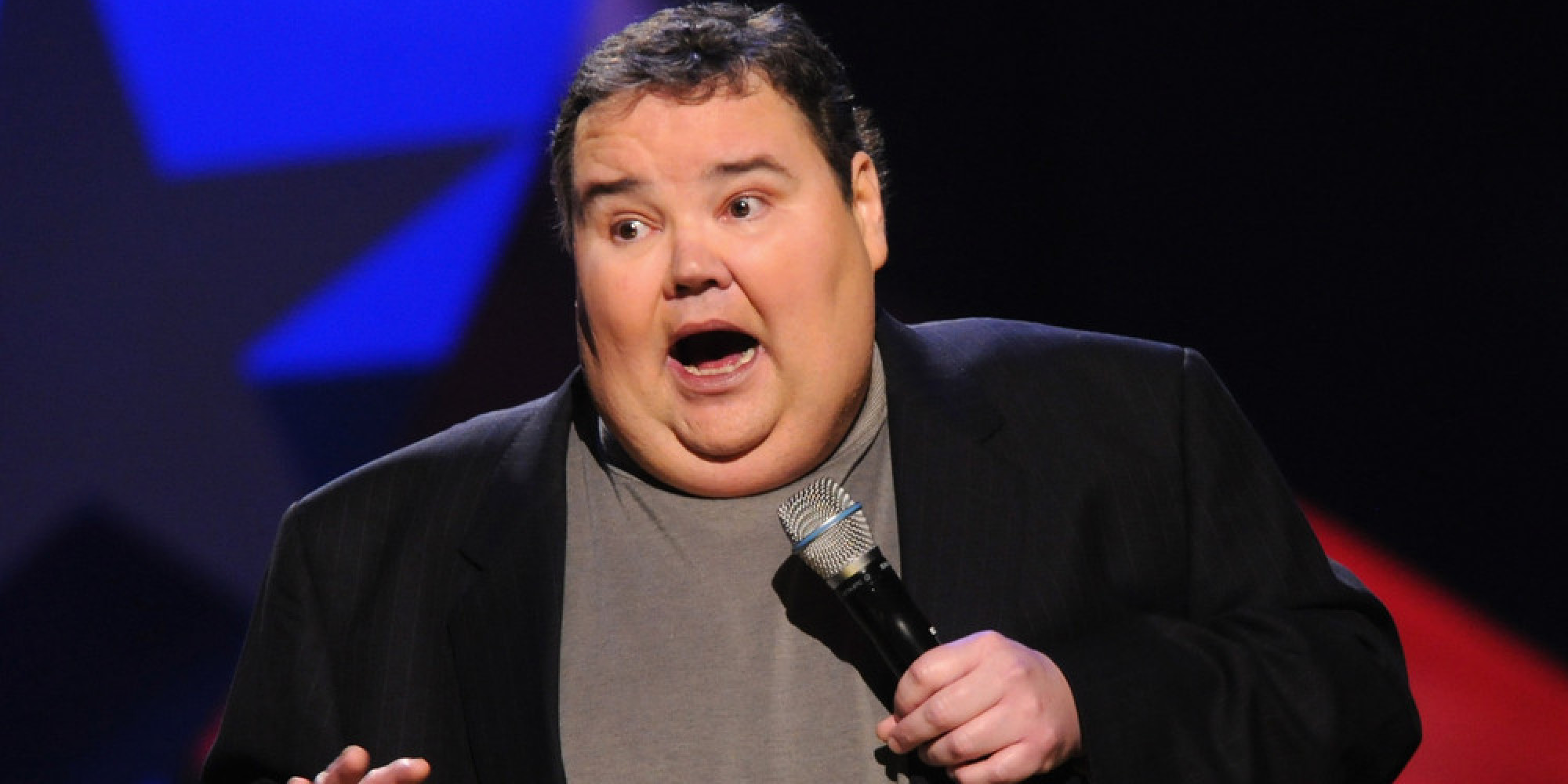 May God be kind to them both and bring them to his bosom in heaven for they will surely put a smile on his face.